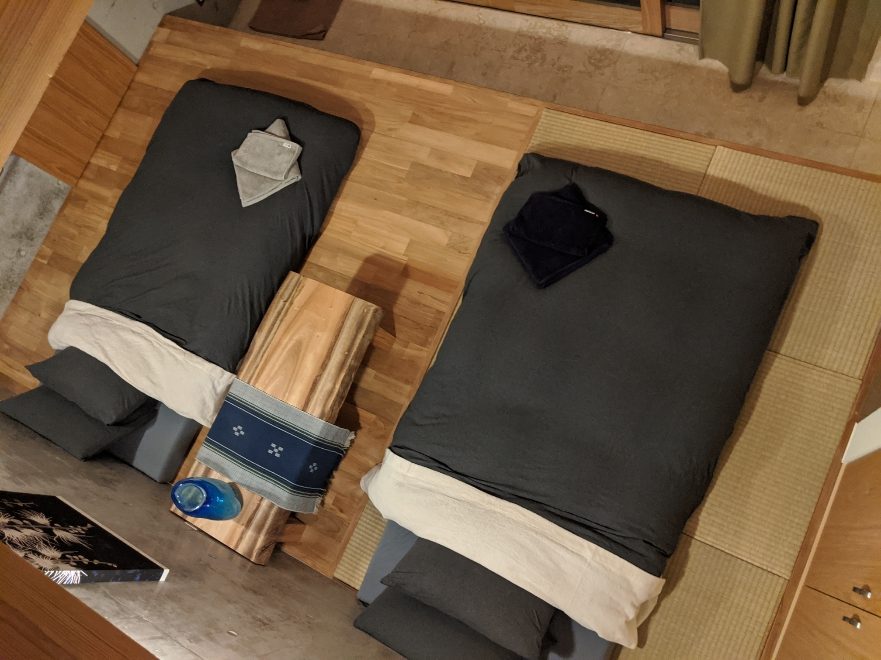 Three minutes' walk from Sunset beach, known as perhaps the most beautiful beach of Ishigaki Island. Zero minutes to gaze at the night skies of the internationally recognized dark-sky park.
ViLLA Nohoho – an accommodation facility for one party in Ishigaki's nature abundant north.
In principle, reservations are limited to introduction only. We kindly ask for your understanding.
Away from the city centre, there may be inconveniences, yet we are offering a location that lets guests enjoy a full Okinawan experience that can only be experienced exactly thanks to the location. Why don't you simply relax and forget about daily hassles and stress?
Traditional and modern, the building presents a typical yet new Okinawan style. There is no extravagance, but with the villa being recently built, we have created a relaxed environment with most conveniences of modern life in the middle of Ishigaki Island's northern part's nature.
Exclusive for one group, arrangements can be made for individual travellers, couples, friend and families up to 4 persons.