Nohoho's Vision
沖縄と八重山諸島――。その美しさと"心(きぅむ)"を伝える。
Conveying the beauty and true spirit of the Yaeyama Islands and Okinawa.
Our Services
About
Nohoho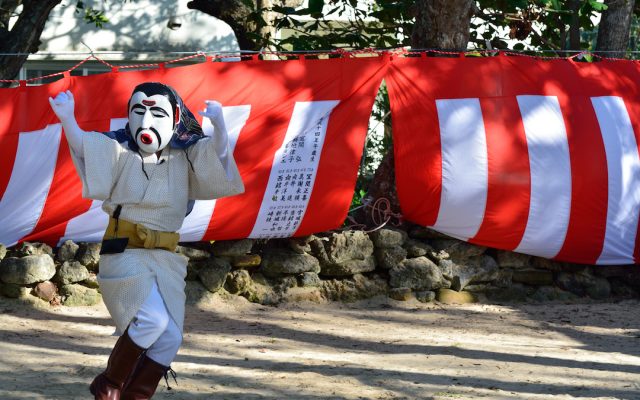 Our Name
Nohoho draws its name from a legendary character called Ohoho. Ohoho annually visits Iriomote Island during an annual harvest festival. He resembles a 17th-century Western sailor reflecting the rich history of the Yaeyama Islands and their position situated along the former routes of European trading ships. While he hands out money to locals, he doesn't speak the language and he ends up leaving the island unhappy as an unhappy man.
Nohoho combines his name with 'No', aiming to achieve the opposite: to bridge between the local Okinawan communities and their visitors, enhancing opportunities for local businesses and boosting the Okinawan experience for its guests.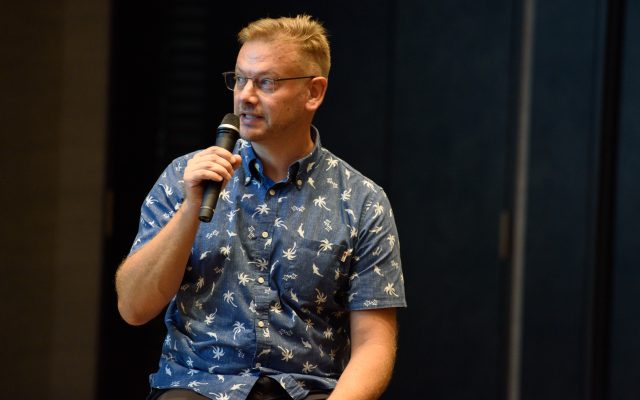 Introduction
Born and raised in the Netherlands, Eric van Rijn has spent more than 20 years living in Japan. With degrees from the Netherlands' Erasmus University Rotterdam in Economics (M.Sc.) and Japan's Waseda University in International Relations (M.A.), he has worked for international companies in the Netherlands, Germany and Japan with functions in Finance, Management Support and Communications.
Having travelled in Europe, North America and Asia including Japan, he has frequently visited the Okinawan islands since his first trip in 2006. He moved to Ishigaki in Okinawa prefecture in 2016 and established Nohoho one year later. In 2020, he launched ViLLA Nohoho, a small scale per-introduction-only accommodation in the northern part of Ishigaki Island.
Since 2021, Nohoho is a business officially recognized by the local Kuura Community Center. Eric van Rijn is an active member of the Tourism Division in the Ishigaki Chamber of Commerce.
Click here for the ViLLA Nohoho site.
News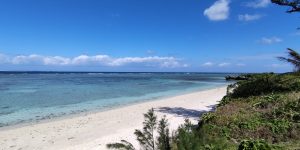 As a part of a 'workatio …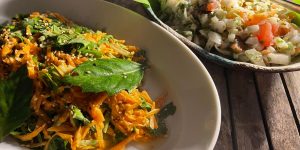 In November and December 2022, …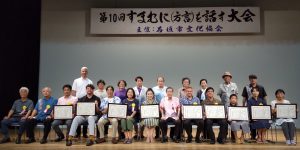 When reading September 18 alon …